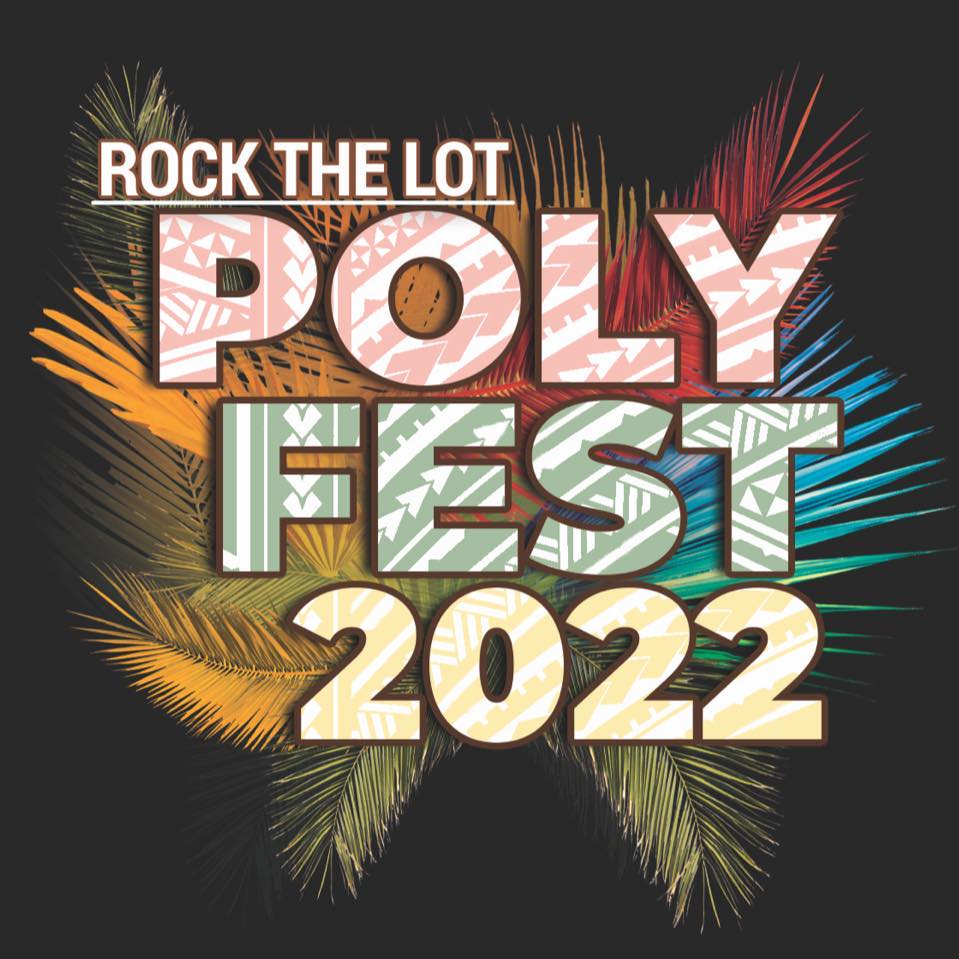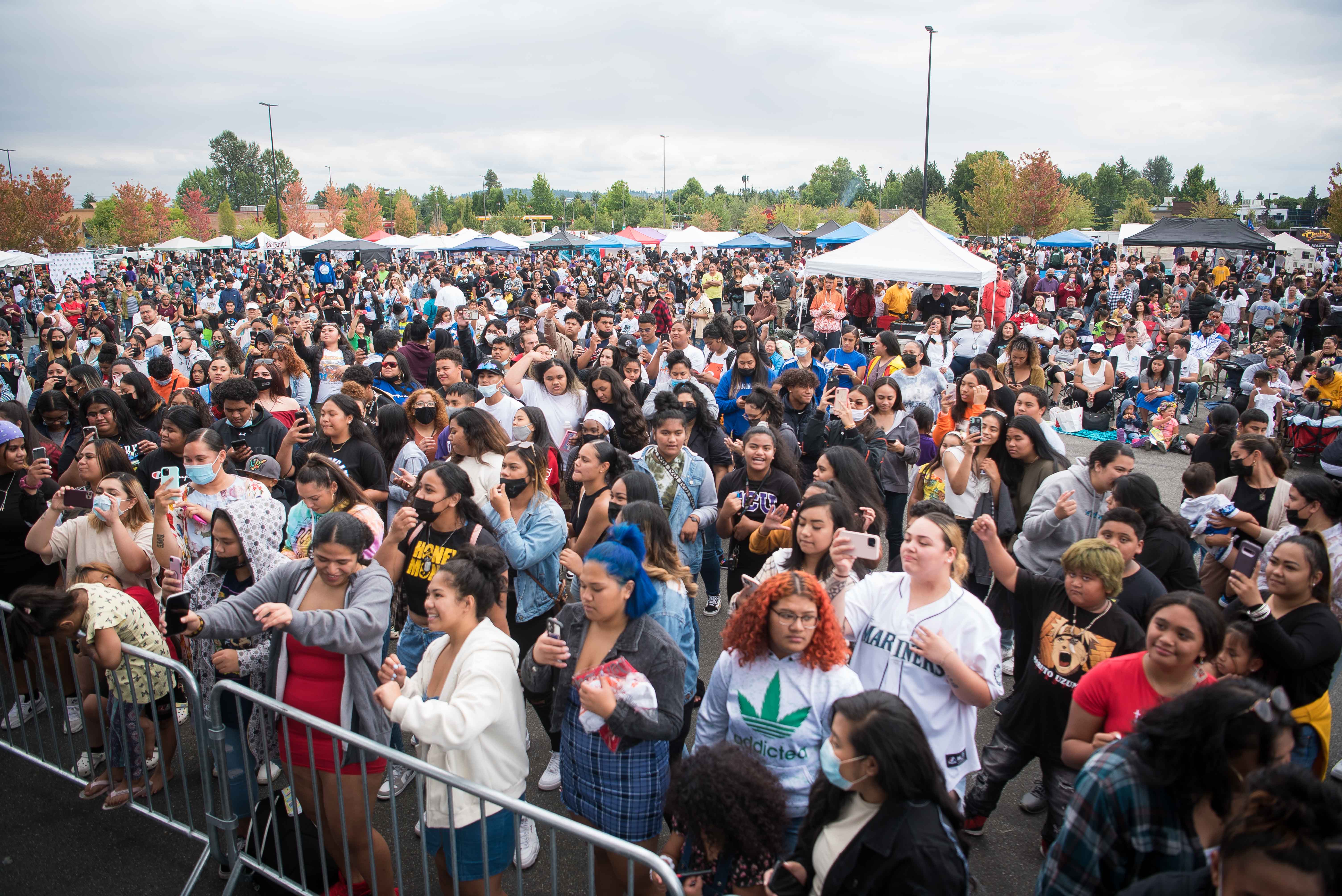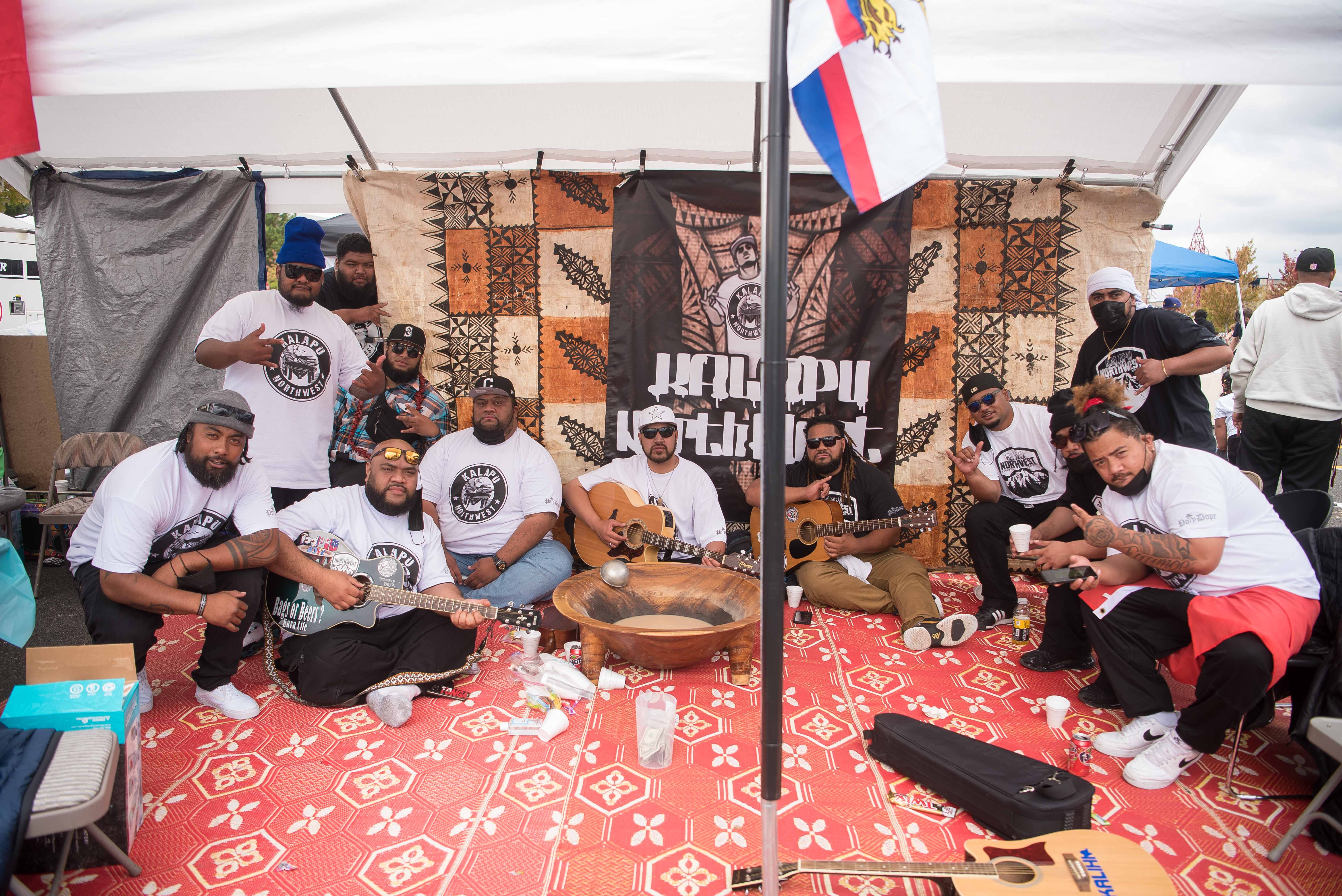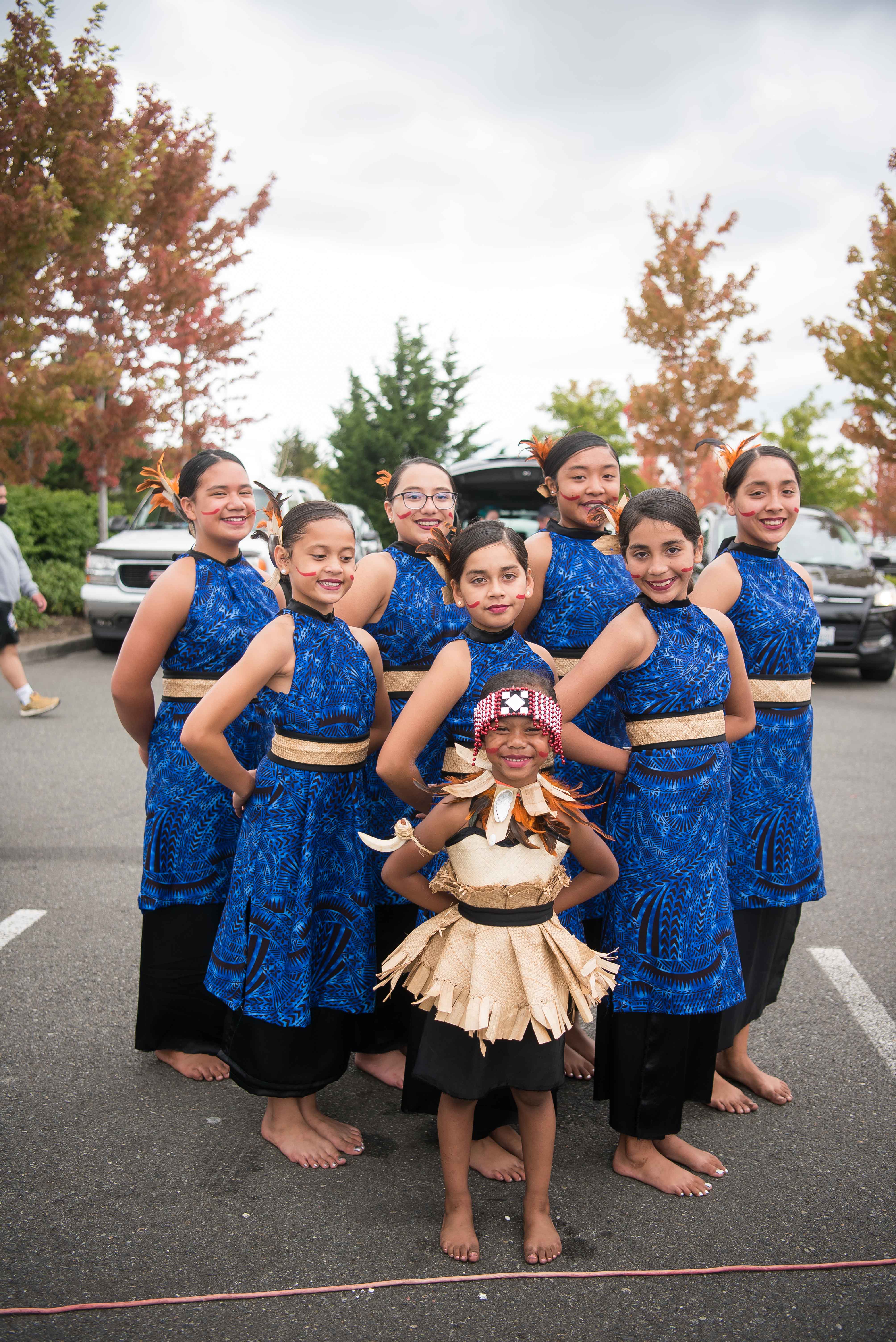 The annual Polynesian Music Festival will be hosted at The Outlet Collection in Auburn for the 5th Year!
More than a dozen Polynesian artists, dance groups, and DJs take the main stage during this all-day festival.
This event will take place on August 6, 2022, from 11 am - 8 pm.
The event will feature great vendors, live music, activities, and crafts for the kids, great food, and an amazing Polynesian atmosphere!